December er for længst ovre og det er på tide at se tilbage på, hvad der blev læst i den forgangne måned og gøre året op.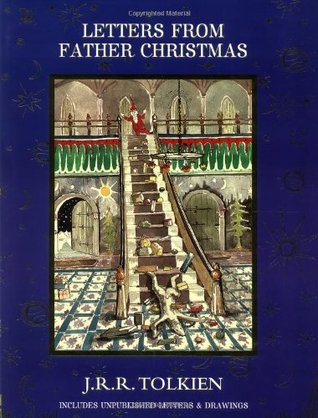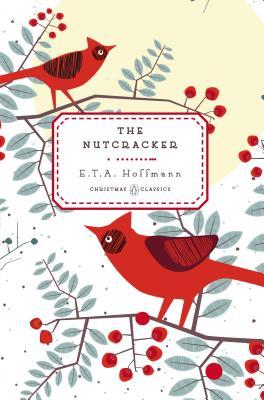 (covers fotos fra Goodreads)
Udover de bøger vist ovenover, har jeg også læst nogen, som ikke har nogle cover billeder på Goodreads:
Nøddebo Præstegaard af Preben Harris.
Nissen på præstengården og andre juleeventyr af Jytte Lyngbirk.
Julehistorier af Nis Boesdal m.fl.
Julestuen af Ludvig Holberg.
I december læste jeg 13 bøger, hvoraf kun én var til undervisningsbrug. Faktisk er det mere korrekt at sige, at den var til eksamensbrug. Og så var der kun to, som ikke var julebøger eller havde juletema.
Antal bøger læst: 13.
Overraskende eller yndlingsbog denne måned: Det er svært at vælge. Jeg elsker jul og julehistorier og så mange af dem, jeg læste, emmede af julestemning og varme, så jeg ved slet ikke, om det er muligt kun at vælge én. Men Peters jul, How the Grinch Stole Christmas og The Nutcracker var dem, som efterlod mig med et smil på læben og i al sin enkelhed fyldte mig med julestemning.
Skuffende bog denne måned: Der var ikke nogen, jeg kan simpelthen ikke se, hvordan nogen af de ovenstående bøger skulle kunne regnes for en "skuffelse". Måske nogle af de samlinger af danske julenoveller, som ikke formåede at udstråle den samme varme og juleglæde, som nogle af de andre bøger?
Status på min 2014 Goodreads Reading Challenge: 200 bøger ud af 200 bøger. Jeg nåede faktisk i mål nytårsaftensdag, lige før jeg skulle til at hjælpe til i køkkenet.